Quality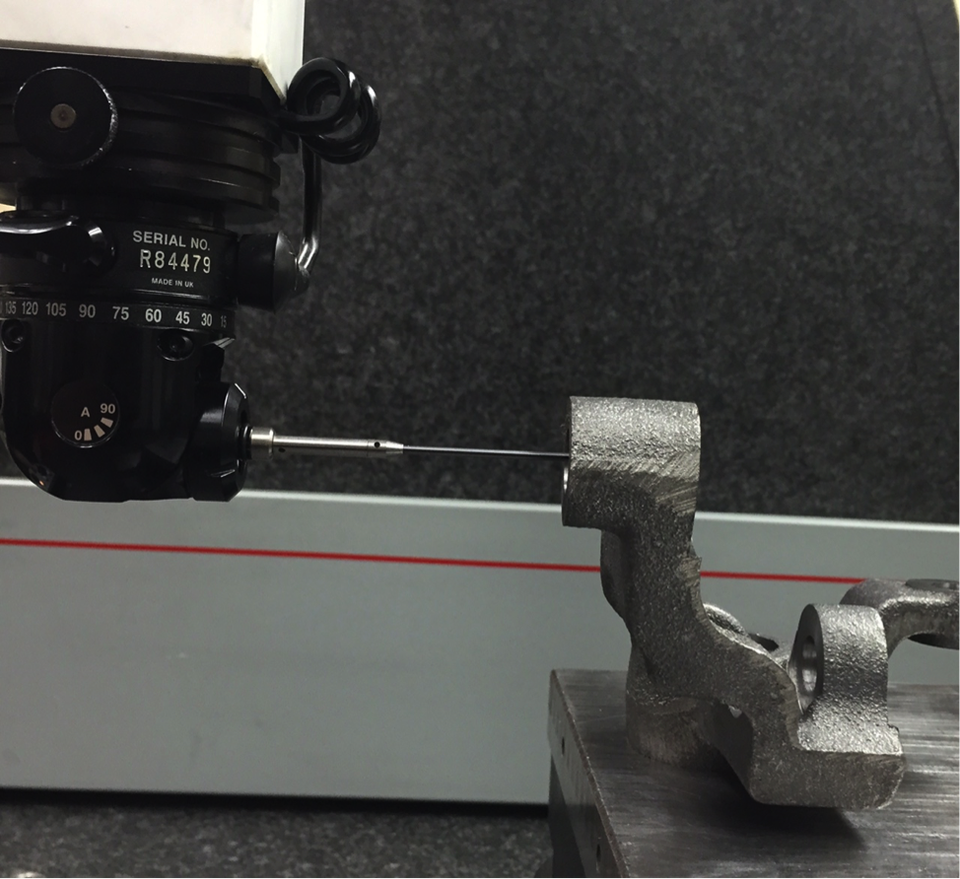 Quality System:

          From QS9000 to the current ISO 9001:2015 our quality systems embedded in every aspect of our company. All team members are trained in statistical process control.
          P.M.A. goes to great length to Pokey Yoke all of its machining fixtures to ensure the quality of each and every part it produces. We believe if we "Mistake Proof" our process we will ensure Zero Defects and the quality of our parts.
          P.M.A has had a 3rd party certified Quality Operation System (QOS) Since 1998 and is currently certified to ISO 9001:2015. We are currently working to update our QOS to the IATF 16949:2019 standard.

Quality Lab:

          Our Inspection Lab is equiped with two CMM and various hand held gages that are all controlled by a calibration system. We also utilize part specific check fixtures at the work cells.